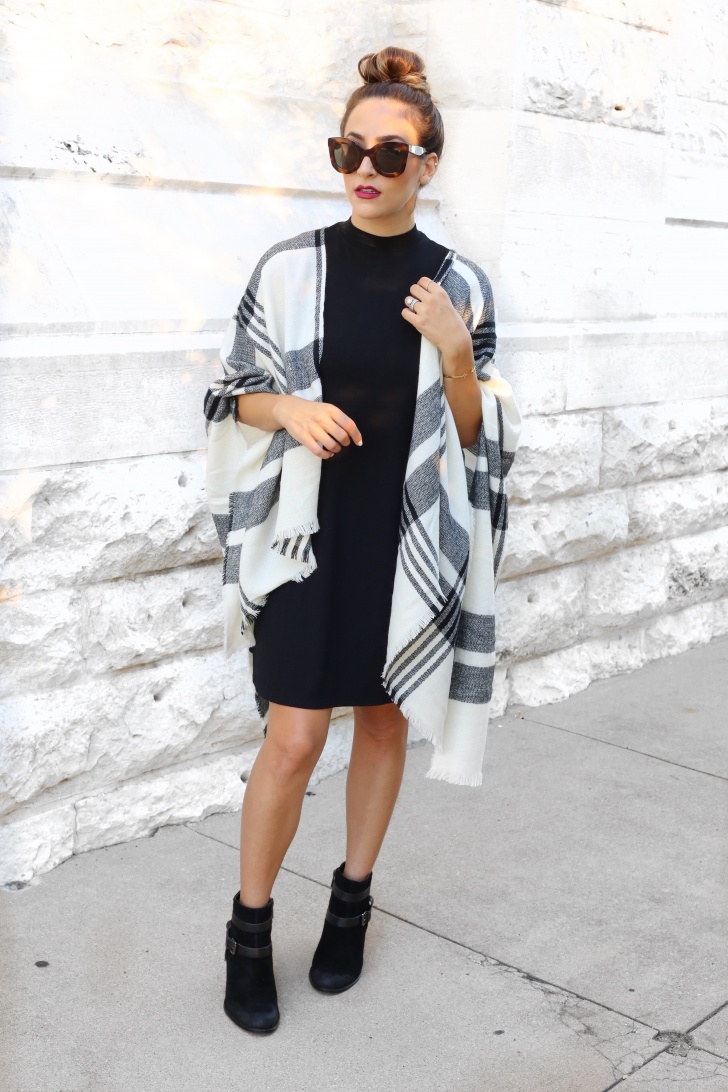 Hi beauties! Sorry I've been MIA for a bit. If you're following me on social media (instagram, snapchat: CourtShields87), then you know that Alex and I just moved into our house! Let's just say the week has been spent knee deep in many a box! You can find a few little sneak peaks of decor or both my instagram and my snapchat, but I plan doing a living room reveal when we're all done.
Let's just start this post by saying: I am so excited for October. It's my absolute favorite month! I'm a little bias since it's my birthday month (tomorrow to be exact!), but there's just something so magical about October. It's the calm before the storm. The weather cools down and everything starts to feel so festive before all of the holiday madness starts (and of course mean madness in the best possibly way 🙂 ). I love fall and everything it brings.
The weather is finally starting to cool down a bit in Austin. The days are still hot, but the mornings and nights have begun to cool off and it's heavenly. This poncho is one of my favorite fall purchase thus far. It's cozy, chic and very affordable. Basically, I can't stop wearing it. Can you blame me?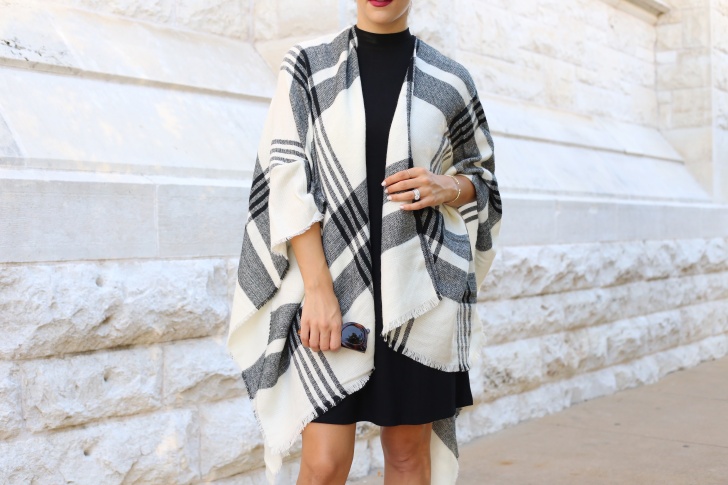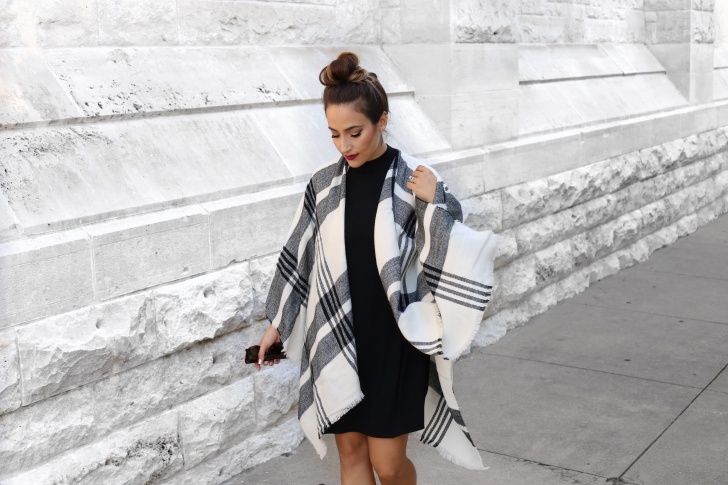 Shop my look:
Poncho via Nordstrom / Dress via Top Shop / Booties via Nordstrom