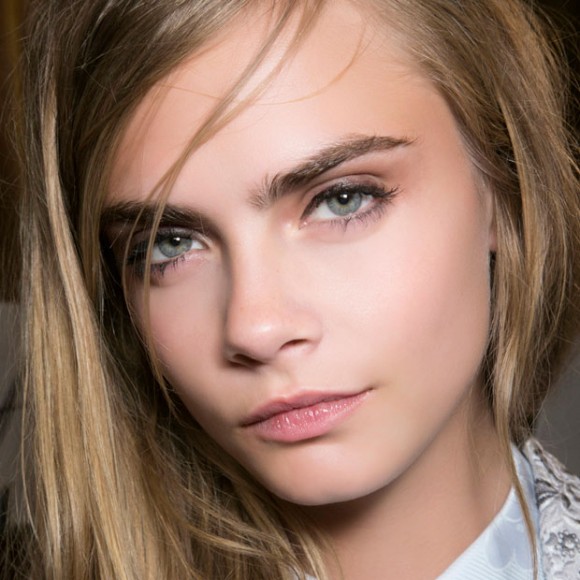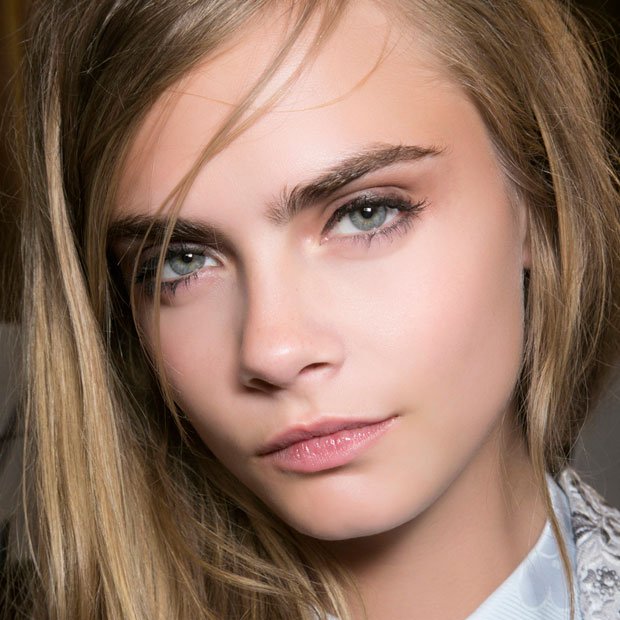 The days of over plucking are long gone (let's be honest, we've all been there) and the thick brow is here to stay. With all of the products, the eyebrow world can be a bit overwhelming. So, I've done some research, tested products, and found the best of the best brow products for you. I do have naturally thick brows and mostly only use products when I do a full face of makeup (to add a little extra filling in to any sparse areas), but this is not just for girls with thick brows. I'm covering all different kinds of products, for every type of brow. Ok, ready for the 411?
1. Brow Pencil
Anastasia Beverly Hills Brow Wiz – Anastasia is a brow goddess, the real deal, and basically a total girl boss. This is the product for you if you are want your brows to look natural but groomed. The brow wiz has a spooly on one end and a pencil on the other. This is hands down the best brow pencil that I've found, mostly because of its precise point and great pigmentation. It's not waxy like some pencils. Tip – You want this to look like hair so using small strokes will give you natural but defined looking brows!
It Cosmetics Brow Power Universal Eyebrow Pencil –  This pencil is awesome because it's universal, meaning it's supposed to work for pretty much any eyebrow color. I have recently started falling in love with this brand, but still doing some research and trying new products so more to come…
2. Brow Powder
Anastasia Beverly Hills Brow Powder Duo – This is a classic brow powder. I love it because it has two sides. Pretty much any type of brow can use powder. It'll fill in your brows without making them look too harsh. Tip – Use the lighter side for the front of your brows and the darker side for the tail end. 
You'll need a brush for this! Here's my favorite.
3. Tinted Brow Gel
Benefit Gimme Brow – This is a tinted brow gel with a little extra punch. Perfect for the busy girl on the go. I picked this up recently and have been loving it! It's a tiny little mascara looking wand thing that you brush into your brows and that just adds little fibers to any sparse areas. It gets the job done in seconds and looks great.
Anastasia Beverly Hills – She makes a clear brow gel and a tinted one. These are perfect for someone like me who has thick brows that don't need filling in on a day to day basis, but someone who wants to keep their brows in check. You thick browed girls know that these babies can get unruly and this stuff will hold your brows in place all day long!
4. Dip Brow
Anastasia Beverly Hills makes a product called "Dip Brow", that is kind of in a category of its own. It's very similar to a gel eyeliner but for your brows. This is more for someone who wants a really sculpted looking brow or maybe to fill in where there is no brow. This is probably the least natural of the 4 types, but if you want your brows to look more natural, you can still accomplish that with this product.  That can only be accomplished if you use a VERY (and I mean very) light hand. This is also good for anyone with over plucked brows. This will help you fake it till you make it, but again, a little goes a very long way so be light handed and use small strokes.
xo
Hope this helps navigate the wild world of brows! What's your favorite brow product?
( photo via google images )