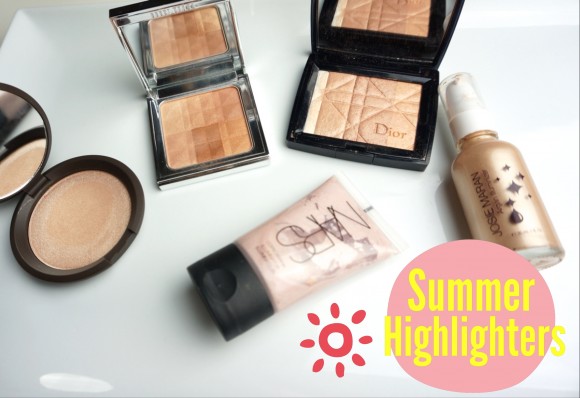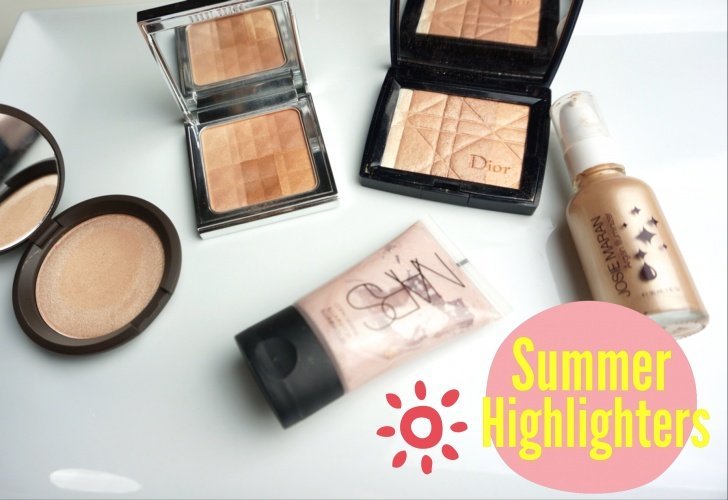 Happy Wednesday! I'm back with another Summer Beauty Essentials post. Today, we are talking all about highlighters! You know, the shimmery, magical fairy-dust cheekbone accents that bring all the boys to the yard? In the winter, it's about bringing life back into the skin (as I talked about here), but in the summer, it's all about achieving the perfect bronzy/golden glow. That sun kissed, glow from within look. I've separated them into two categories – powder and liquid, so there's something for every skin type and color.
1. Becca – Shimmering Skin Perfector in Opal
Oh. My. Gahhhhh. This honestly deserves a post of it's own. I have heard a lot of great things about this highlighter and when I got it I half expected to be disappointed because of all the hype, but I was definitely not. Opal is a beautiful finely milled golden highlighter with a really pretty sheen to it. This is #1 on my summer powder highlight list at the moment! Order this now and thank me later.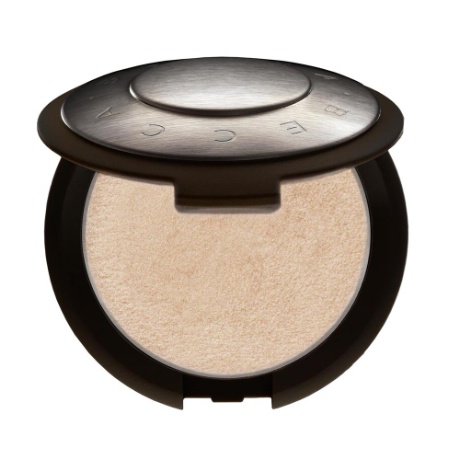 2. Bobbi Brown – Brightening Finishing Powder in Bronze Glow
This is actually a brightening finishing powder, not a highlighter, but I wanted to put it in this post because it falls under the bronzy glow category. I got this last week and have worn it everyday that I've worn makeup because it's so gorgeous! If you have a similar skin tone to me, you will love this. I'm not usually a fan of powder but this is not your typical powder – it lightly sets the makeup and gives your whole face a subtle glow. If you're lighter than me, Bobbi Brown makes this brightening powder in Porcelain Pearl and Bright Finish.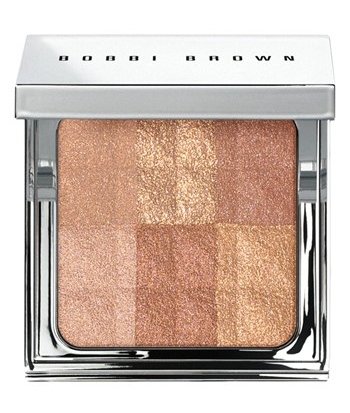 This is a beautiful array of warm golden/bronze shades that look so natural on the skin. You can use the colors separately or swirl your brush around and use them all together. This is a highlighter that will give you that glow from within without being too much. If you want to ease your way into the wonderful world of highlighters but don't want to over do it, this would be great for you!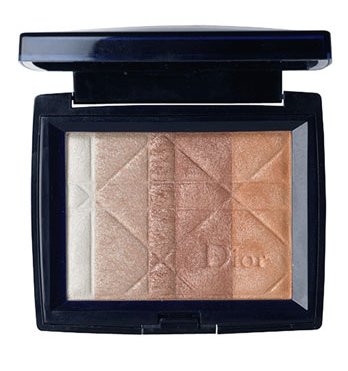 4. Nars – Illuminator in Copacabana
If you have very dry skin, the liquid-luminizes are a great option for you. Copacabana by Nars is a really pretty light reflecting liquid highlighter that has a beautiful pink pearlescent sheen to it. A little bit really goes a long way with this product!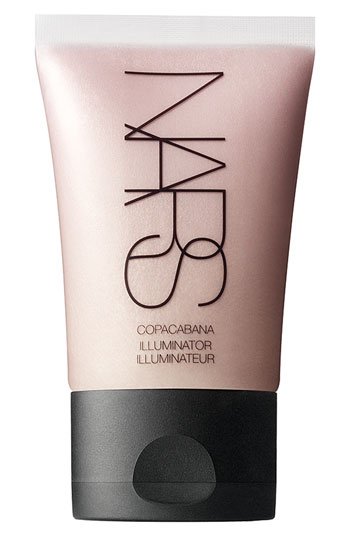 I can't say enough good things about this product. This stuff is honestly liquid gold. It is absolutely beautiful! I talked all about it here – why I love it, how to apply it etc. Hint, hint… you can apply it two different ways :).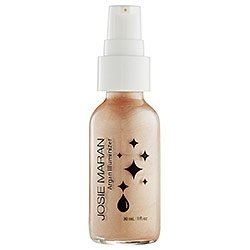 Everyone has different skin types, wants and needs, so If you aren't sure which one of these beauties is best for you, please feel free to leave a comment asking any questions and I'm happy to help you decide! What are your favorite summer highlighters? xo, Court