Now that spring is in full swing (points for the rhyme?) and the sun is out and about, it is SO important to protect your skin! I really can't say that enough. Skin is everything, so protect protect protect. I picked this hat up last week and will be sporting this baby 24/7 in Miami for my bachelorette party! Can we talk about that for a minute? Miami. Best friends. Sunshine. Beaches. You get the point…excited is an understatement. If I'm going to be at the beach or by the pool, I usually wear sunscreen and a hat but it's also really important to protect your skin on those normal days when you are going to work or running errands. We don't even realize how much sun we get while walking outside, driving, etc. So, it's equally as important to find a daily face lotion or BB cream that has SPF, for those days that you aren't at the beach. Here are a few of my favorites….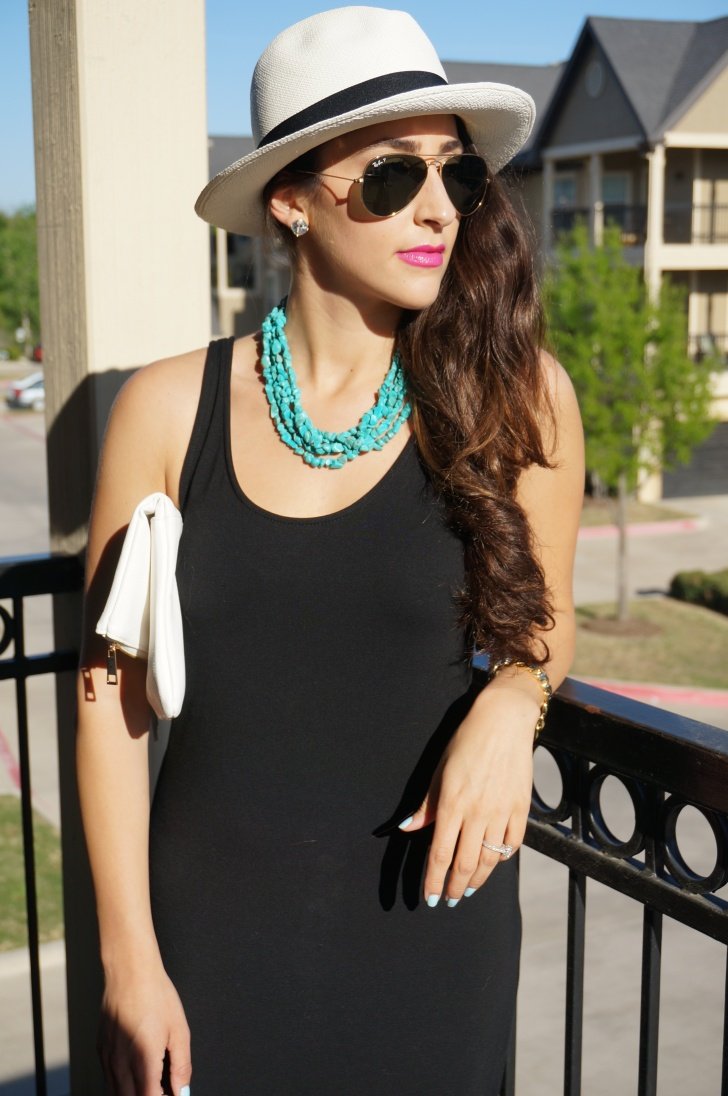 I love this stuff – Here's why…
It has SPF 30
Doesn't break me out
Is "PhotoReady" which just means it looks good in pictures.
It's a drugstore product, so it's a great price point! 🙂
It blends out really easily but still helps to even out skin tone.
I usually always wear this under my foundation, or even by itself if I am just going to the gym or something.
It has SPF 15
It's really light weight (which is great for spring and summer) and it goes under foundation or even under the BB cream if you have extra dry skin.
Also drugstore – whoop, whoop!
They make them for different skin types, I use the one for sensitive skin.
This is my favorite face sunscreen for a few reasons…
It's specifically made for the face, so unlike a lot of sunscreens so it's "break-out free".
It feels light on the skin
Re-applies well through the day
Do you have any favorites that help protect your skin in these sunny months?