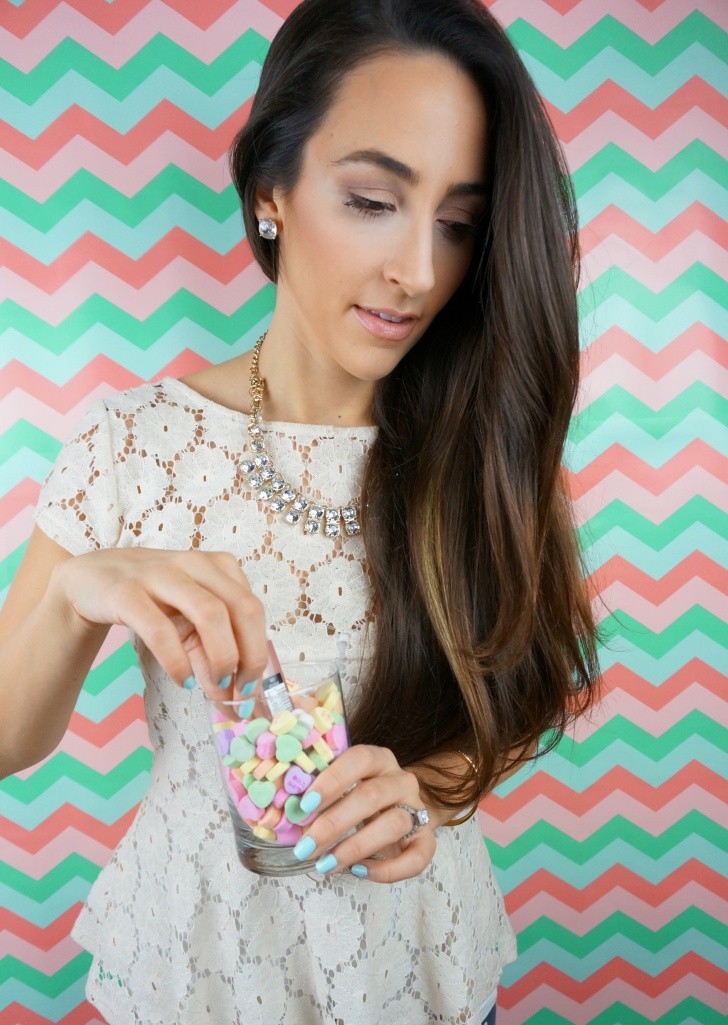 Come on now people, get your minds out of the gutter! I'm talking about lipsticks, not birthday suits!
Well, now that we've cleared that up, let's get to it. Done right, a nude lip can be perfect for any occasion. Day or night. One of the biggest mistakes people make when wearing a nude lip is choosing the wrong color. Unless your a magician, no need to make your lips disappear! To clarify, when you wear a nude lip, you should still look like you have lips. This makes all the difference! Having said that, finding the right shade can be a bit tricky. So, today I'm sharing three of my favorite nudes that are not only beautiful but universally flattering.
1. Doir Addict Lip Glow – Ok, this just might be my favorite lipstick of all time. Yes, you heard me…all time. This is what I call a "your lips but better" color.One of my holy grail beauty products.This stuff is amazing… It feels like a lip balm, creamy and hydrating but gives a beautiful wash of color. You should be getting excited right about now, and I haven't even gotten to the best part – It's formulated with color reviver technology that reacts with the chemistry of your lips, creating a color that is perfect and unique to you. Aka. it looks different and amazing on everyone! You can thank me later :). a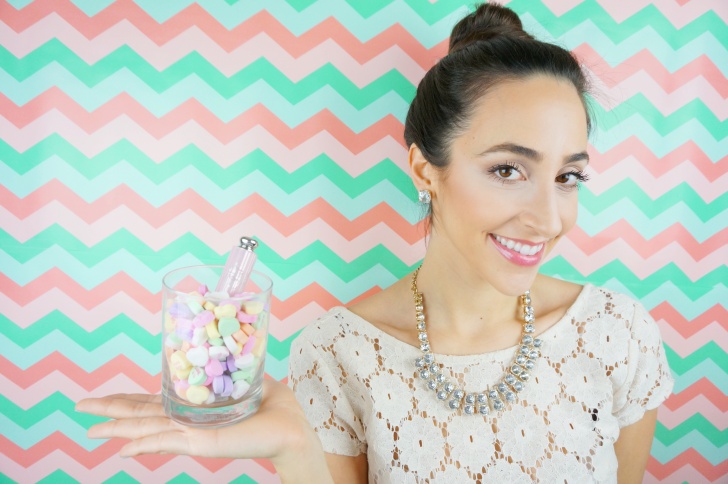 2. Maybelline The Buffs by Color Sensational – Maybelline recently came out with a whole collection of nudes. I use shade is 915 blushing beige, but the great thing about this collection is there is something for every skin tone. Blushing beige is a true nude color that mutes the natural redness without erasing your lips. If you are looking for something along those lines, this would be great for you!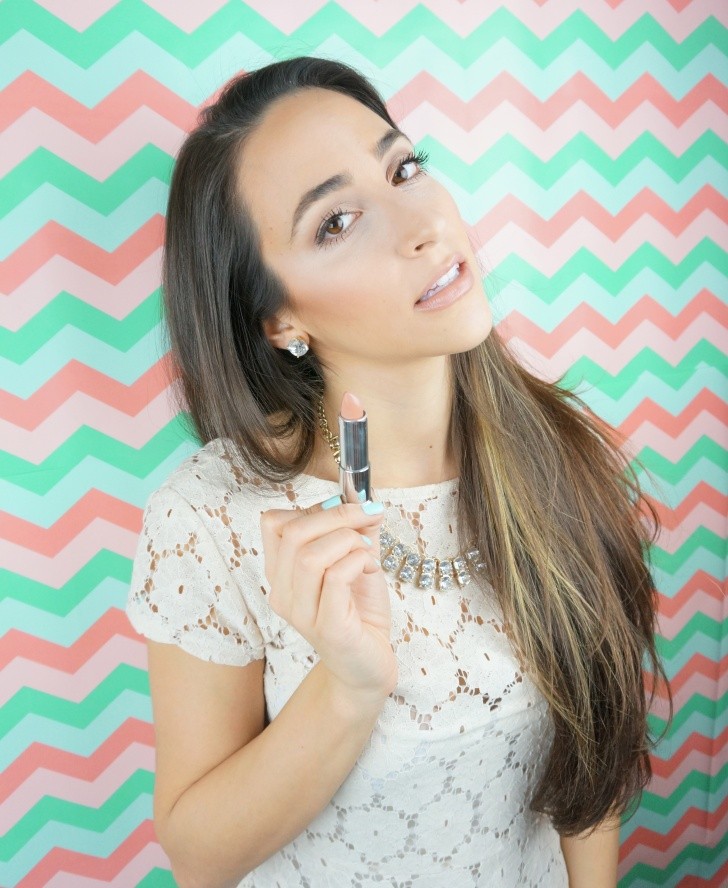 3. Nars Chelsea Girl – The upside, it is a beautiful nude lip lacquer. Great color pay off, lasts well. The shade is just perfect. The downside, it's sticky. If you hate sticky lip products, this isn't for you. If you don't mind them, buy this! I am usually big on texture, but in my opinion, this color is all kinds of gorgeous and totally worth it.
Swatches of all three colors below – Dior on the left, Nars Chelsea Girls in the middle and Maybelline Blushing Beige on the right.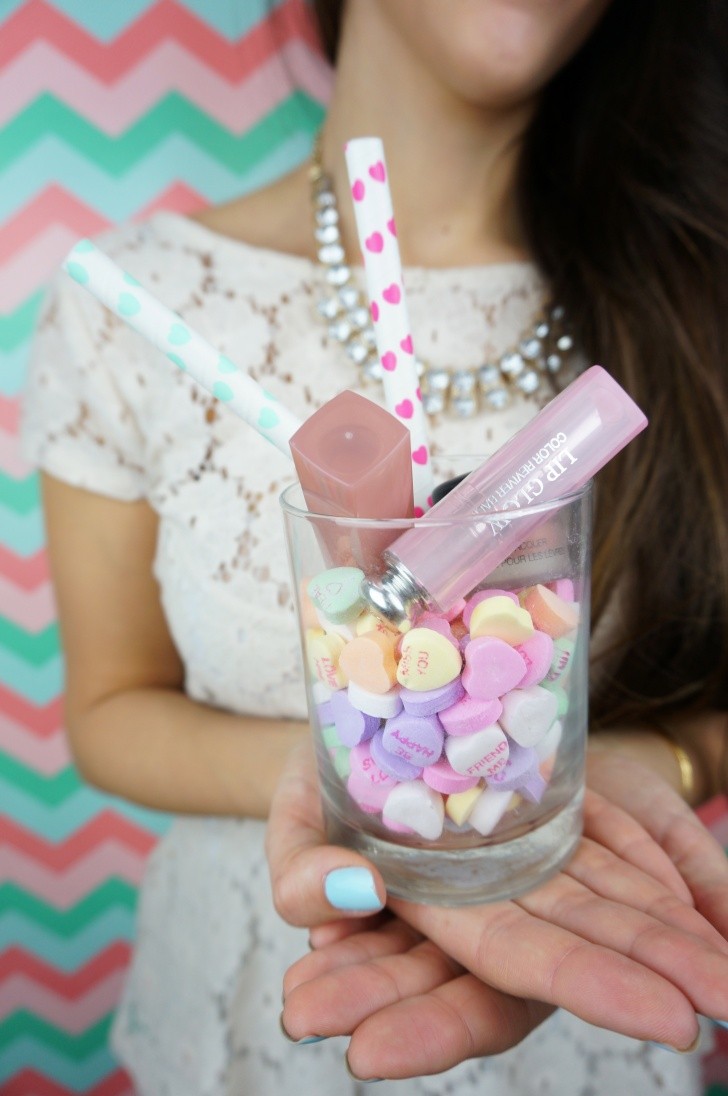 Ahhh makeup…I'm like a kid in a candy store. What's your favorite nude lip? Any colors I need to try?