Let me start this by saying, we've all had our bad brow days…okay, maybe years…Middle School…anyone? anyone? Ya, I'm pretty sure every girl I know would happily burn any and all pictures from 6th-8th grade, myself included! I have naturally thick, full brows that for better or worse grow like weeds! When I was younger, I didn't know how to manage them and they would either be unruly or over plucked. Well, finally I can say that I am happy with my brows.  They are full and thick while being maintained and doing what brows are supposed to do -flatter your face! So, after much experimentation and many failed attempts, I am here today to talk about how to rock a bold brow, the right way!1. MAINTAIN THEM – If you want to rock a full brow, and you have naturally thicker brows, you must maintain them so that they look youthful but clean + kept. Here's a few tips for grooming…
– Own a good pair of tweezers. There is nothing more aggravating than trying to pluck one hair for 5 minutes because your tweezers are bad!
– Don't, I repeat, don't, over pluck! You can get away with it a few times and then one day they will stop growing back. So, air on the side of cautious while plucking and don't go overboard. Be especially careful with the arch, keeping it soft will help you look less harsh.

– Learn to trim – if your brows have a mind of their own, like mine, then trimming is a must! It might seem a bit scary at first but I promise it's easier than you think. Use a spoolie and brush your brows upward, then ever so carefully trim! Make sure that you understand where the brow hairs will lay when you brush them back down (again, watch the arch) so that you don't trim them too much. The idea here is just to keep them tame, not super short.
2. DON'T GO TOO DARK – If you already have full brows, then just go for step #1 and keep those bad boys groomed! If you don't have naturally full brows but want to grow them in, you can fill them in very gently with a eyebrow pencil or shadow – Just make sure that if you do, the color you choose is not too dark! This should be very subtle and just used to fill in the sparse areas while your hair is fightin' to grow back, not to make you look like you have two lines on your face! When you're first starting out, check in different lightings so you can be sure that it looks very natural.
3. THE OMBRE EFFECT – If you are going to try and lightly fill in the sparse areas, make sure that the tail of the brow (the end) is the darkest, while leaving the front as natural as possible. This will help you look more youthful and less harsh.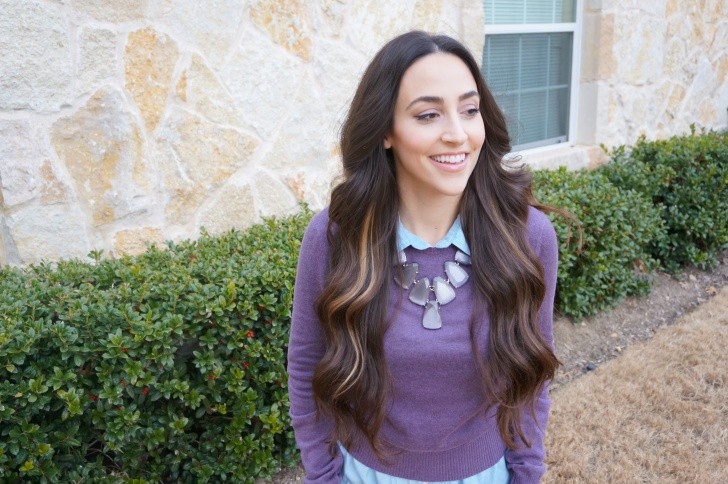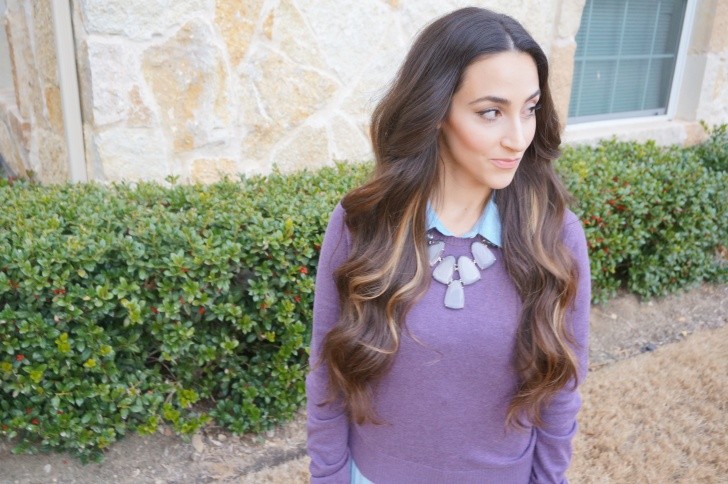 4. YOUR BROWS ARE SISTERS, NOT TWINS
 – It is near impossible to get them to look exactly the same, so get as close as you can and let it go.
5. CONSIDER YOUR FEATURES – This is potentially the most important step! What will look thick on one person, could look thin on you and visa versa, so do what works for your face! As a general rule, stick as close to your natural shape as possible! If you have been plucking, waxing or threading your brows for years and don't remember what your natural shape is, a good tip is to try looking back at a childhood pic! This is an easy way to see what your going for!
What do you think? Do you or would you rock bold brows?

XO, Courtney